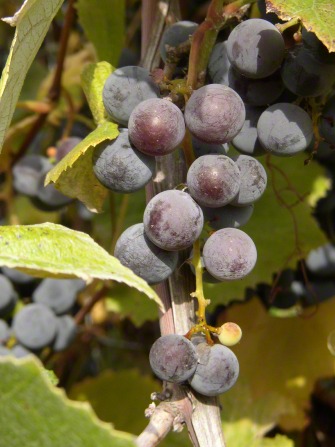 What if I told you that I had a fabulous recipe for Grape Cookies? Would you call me crazy? A genius? Would you be skeptical? Excited? Or would you know exactly what I'm talking about?
And what if I told you I was almost certain that you have had grape cookies lots of times and might even be your personal favorite?
I suspect you'd be confused at best.
Well, here's a link to some yummy
grape cookies
.
Oh, did I mention that the grapes are dried? And these cookies have oatmeal in them too? That's right, I'm talking about Oatmeal Raisin Cookies.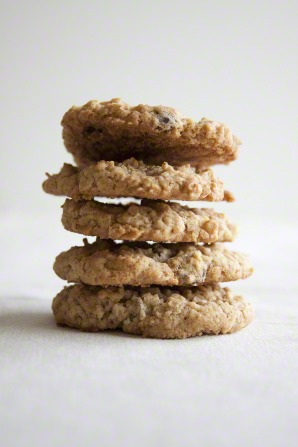 Have you ever stopped to think about the fact that when you eat an oatmeal raisin cookie you are technically eating a cookie with grapes in it? This is what is called a matter of perspective. (Have you ever called them Grape Cookies? Probably not, and that is a matter of semantics.)
This is a relatively small perspective difference, and it is about something of very little import. And yet it could cause a lot of confusion and possibly even a bit of contention when people aren't open to the differences we have in our points of view.
Now consider how great the perspective difference between us and our Heavenly Father. He has the ultimate perspective--being all-knowing--while we have a comparatively pin-hole of a view.
If there are times when things seem confusing or strange or even frustrating, we need to remember that God has the perfect point of view and will sometimes, when we ask earnestly, share that perspective with us through the Holy Ghost. For the remainder of the time though, let us be patient and trusting in his ways and plan.